Better Care. Lower Cost.
The Power of Virtual ER Triage.
---
By combining virtual Emergency Medicine, with EMS, Mobile imaging, transportation and scheduling, it is our mission to drive patients to the right care, at the right place, at the right time.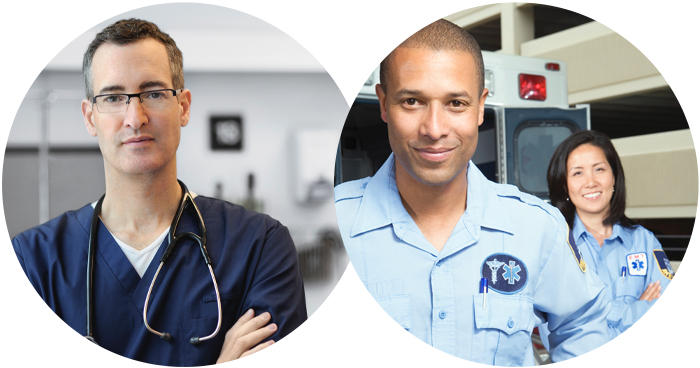 PATIENTS NEED ER SERVICESER utilization can only be solved by bringing the ER to them.
---
PAYERS & PROVIDERS NEED AN ALTERNATIVEA new modern day version of the ER to meet patient demands.
The Solution? Introducing UCM
Aligning the Patient, Payer, and the Provider
---
24/7 immediate triage & treatment by the UCM ER team
Triage all acute problems and exacerbations of chronic disease
EMS, mobile imaging, transportation and scheduling all available
Refer existing and new patients into primary care and specialists
Actionable data collection and analytics
Improved quality, reduced cost & life saving
Contact UCM today to learn how our Virtual ER can help you! Email us or call 844-4-VIPDOC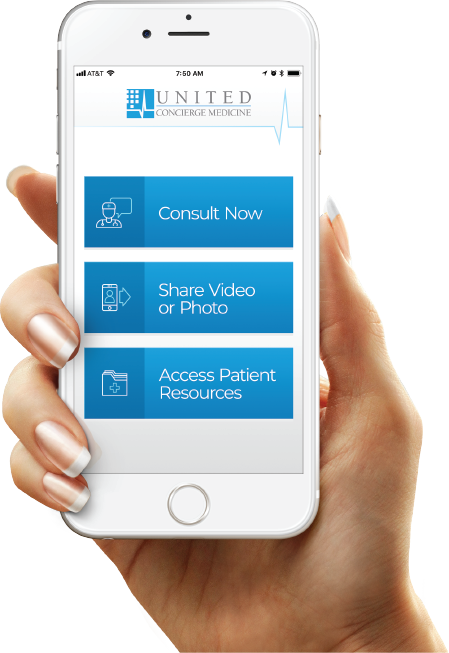 Interested in ET3?
UCM's Virtual ER can be your ET3 medical triage line
Working with the assessment provided by your EMTs and Paramedics, UCM's technology – by phone or app – along with the UCM Virtual ER Team can be your qualified ET3 health care provider and deliver treatment in place.
---
Email UCM or call us at 844-4-VIPDOC
Here's How It Works
The Virtual ER Experience
---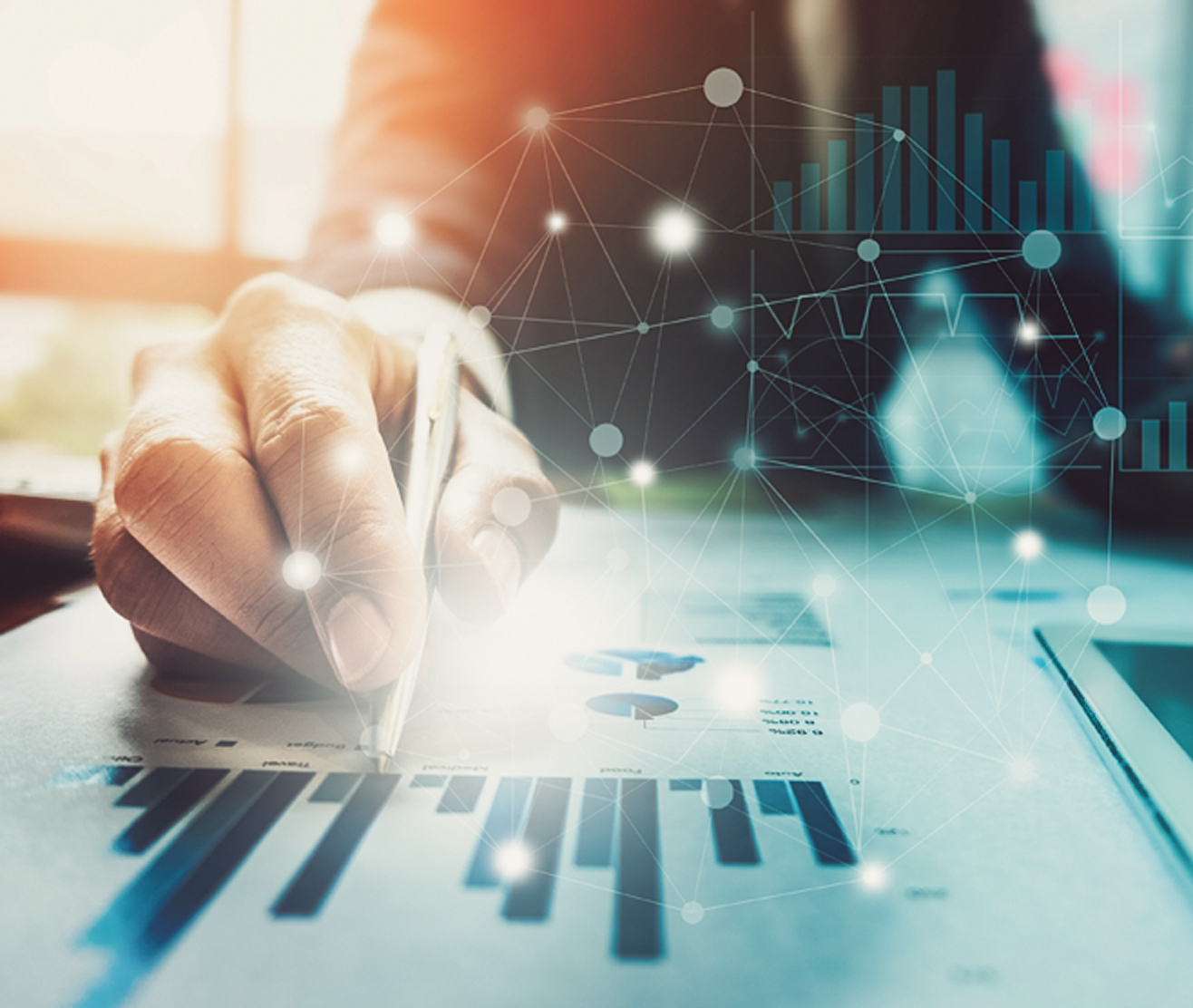 Data & Analytics
A focus throughout the care cycle
---
Virtual Emergency Medicine provides partner access to meaningful data earlier than ever before
Detailed Claims Analysis to produce a true picture of ROI
Mitigate payer risk and expense through real time data
Concise, relevant, searchable consumer data on one platform
Help payers with future underwriting decisions
Making A Difference
UCM is a game changer
---